About us
Bestbo gård ("Home-of-the-Beast farm") is a small farm run by us, Thomas Marquart and Sanna Lindahl. The farm is constantly evolving with several different activities under way. This little summer cottage is one of our many projects.
Sanna is originally from Uppsala, Thomas from Aschaffenburg in southern Germany. The "beast" of Bestbo is an old beauceron lady called Tassa, she's born in Belgium… We're a European family!
Among our interests are: outdoor life, brewing beer, good food and good books, environment protection and clever life hacks.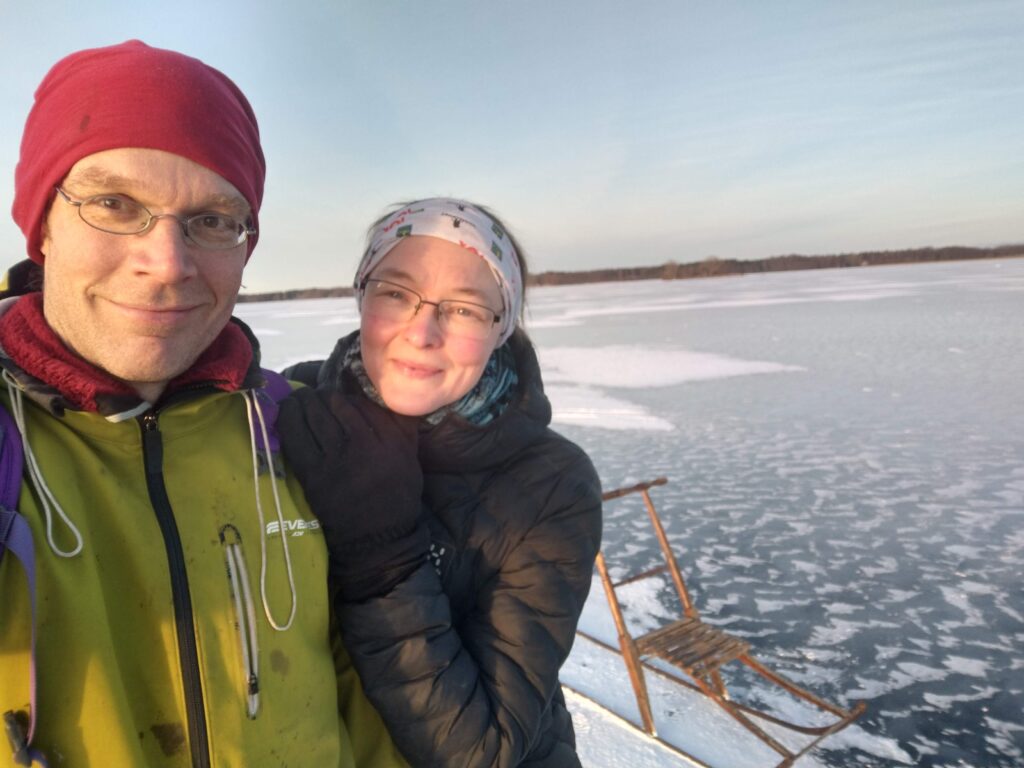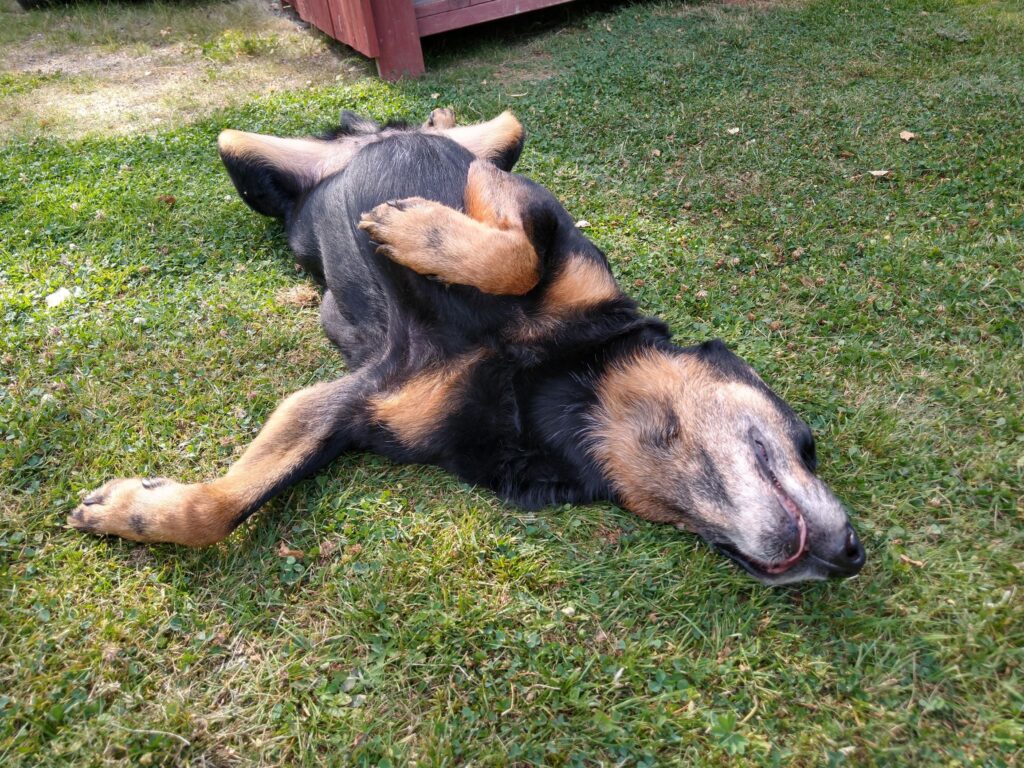 On the farm we also have great help of our faithful four-wheeled friends, Britt-Marie (red) and Harrison (blue).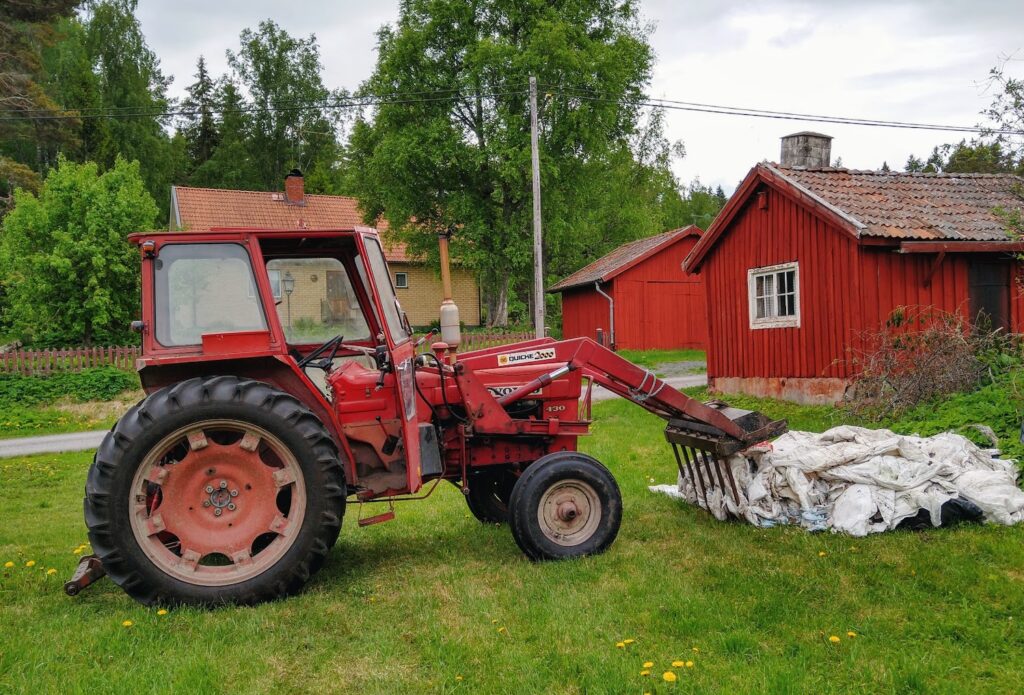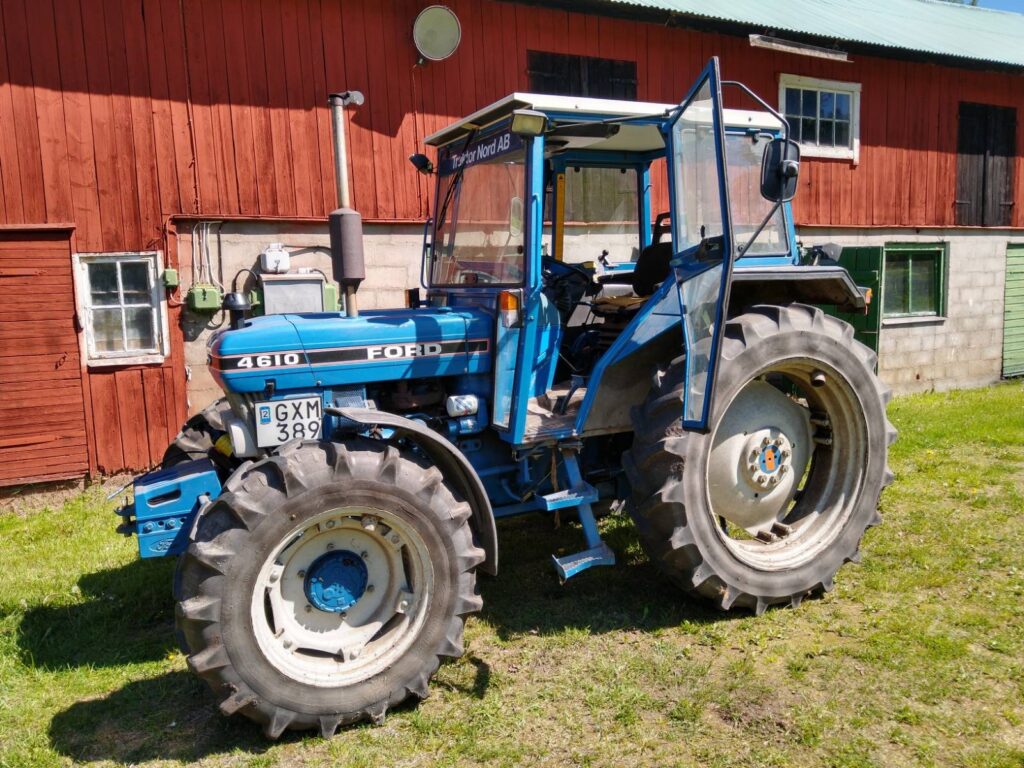 If you have any questions about us or about our work, don't hesitate to get in touch: info@bestbo.se.
We hope to welcome you to Bestbo gård soon!