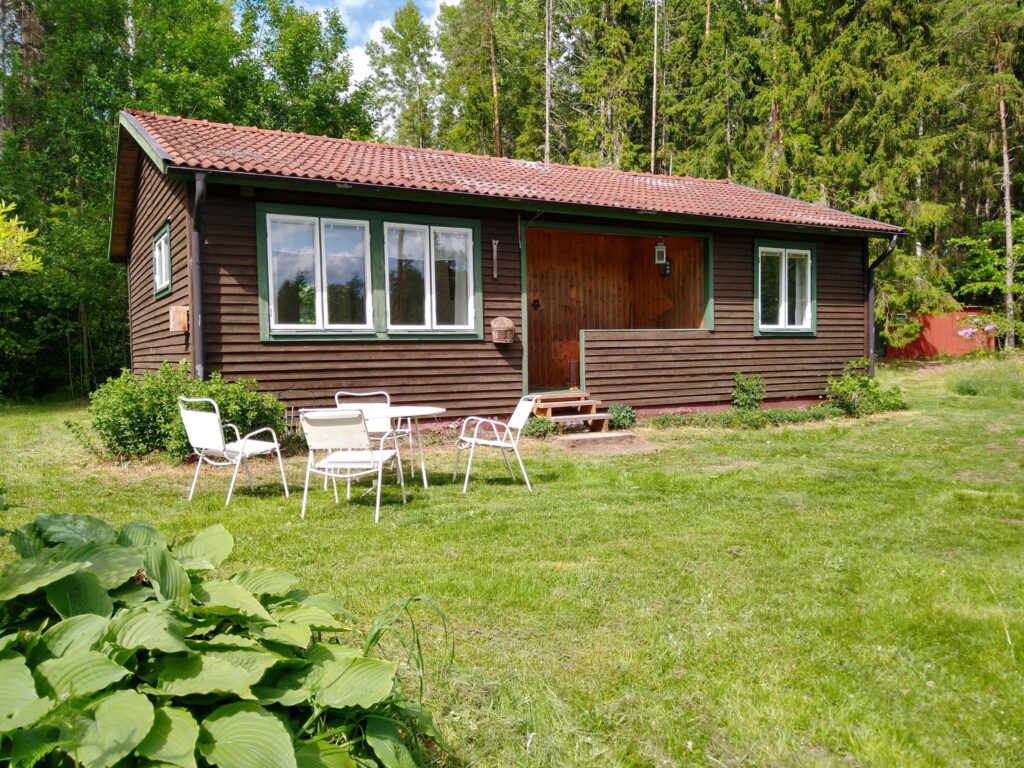 Our cottage for vacation rentals is perfect for some relaxing time with family or friends (up to 5 people). It has no direct neighbours and is the last house on the road, so no passing traffic. The forest begins just at the back of the house and the sea is only 350 meters away.
More information can be found via the links below. If you have further questions, don't hesitate to contact us at info@bestbo.se
---
---
Booking request
Send your booking request via this form. Your reservation is not binding until we have confirmed the dates and you accepted by paying the booking fee.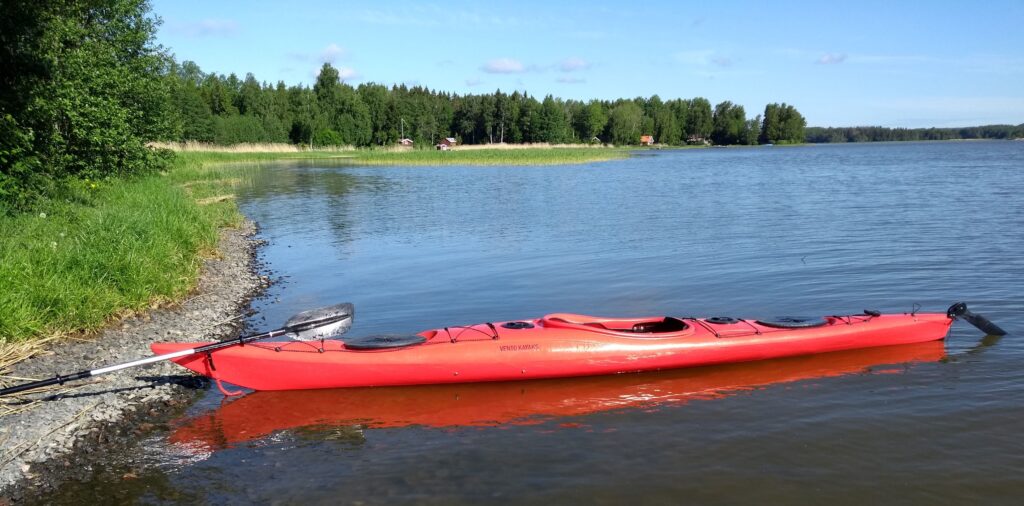 Rent kayaks or a canoe during your stay? Read more here!